---
Asha is a health and wellness company with a tailored approach to optimal nutrition. We are building a new-age nutrition science company where food and medicine meet. Nutrition is a fascinating but complex puzzle. Right nutrients have to fit together for wholesome health. Tailored delivery of nutrients for demographic cohorts has the best hope of prevention, and offers a cost-effective solution to many health conditions and the associated social burden. With product programs designed to fit diet types and other demographic factors, we take confusion out of nutrition, improving health and vitality.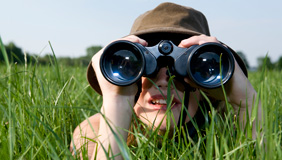 Health with least medical intervention. 1 in 2 adults live with at least one chronic illness and experience significant limitations in daily activities. The burden can be and should be reduced by nutrition.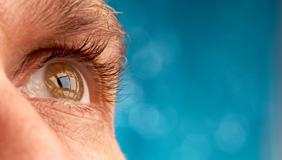 Let food be thy medicine. Random addition of nutrients is not the solution. We offer an effective and easy to follow solution to the puzzle of nutrition.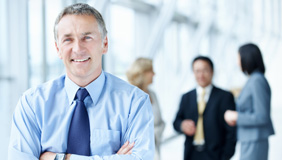 Find out about our intrepid and inspired leaders. We are aware of our challenges but confident that we can build a better tomorrow.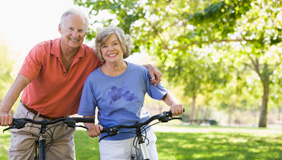 Find out why we are driven to save our fellow beings from health woes. Our customers who share our passion continually inspire us.