---
We develop strategic alliances with prominent nutrition and therapeutics companies whose products and programs support our vision of improving health and quality of life.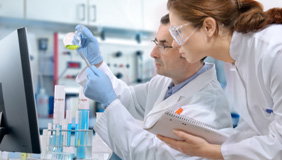 Business Development
Expansion of our tailored lipid and micronutrient formulations into infant and toddler nutrition, packaged meals, and therapeutic applications for medical indications.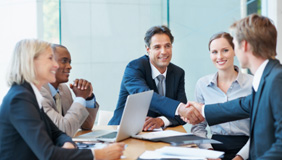 Co-marketing Collaborations
We partner with health and nutrition companies whose products complement ours for joint marketing activities.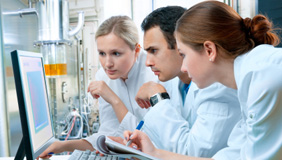 Academic Collaborations
Partnering with academic researchers is an important part of our research and development activities. We are continually investigating health effects of tailored nutrient modules in animal models and human clinical trials with our partners.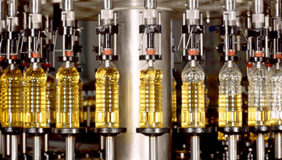 Manufacturing Collaborations
We collaborate with manufacturers of healthy foods that complement Asha's tailored lipid programs. We also collaborate in manufacture of LipiLife product lines in new geographies.