---
We are developing low-lipid modules to complement lipids and micronutrients contained in LipiLife in order to keep you in the safe nutrient consumption range. Our first focus has been to provide you with low-lipid substitutes for foods that typically contain high lipids such as sauces, spreads, dressings, and condiments.
Try all of the flavors for variety as directed!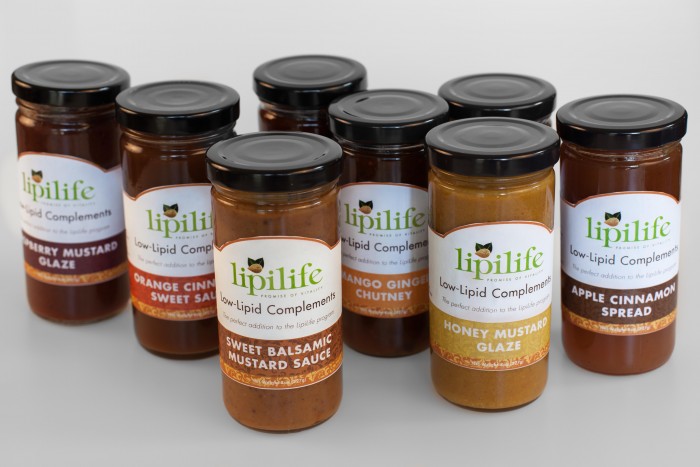 Apple Cinnamon Spread

Mango Ginger Chutney

Roasted Tomato Chutney

Sweet Balsamic Mustard Sauce

Honey Mustard Glaze

Raspberry Mustard Glaze

Orange Cinnamon Sweet Sauce

Cajun Tangy Sauce
LipiLife Accompaniments include several types of spreads, jams, chutneys, and sauces. These products can be easily consumed in addition to the daily recommended amount of LipiLife since they contain extremely low amounts of lipids. Additionally, the nutrients in LipiLife Accompaniments are selected or not selected to complement the ingredients in LipiLife. Review the LipiLife Usage Guide for details on how to adopt the program.
---
For more information about LipiLife or to place an order, contact sales@asha-nutrition.com.
---
Try the other Low Lipid Complements
Milks and Yogurts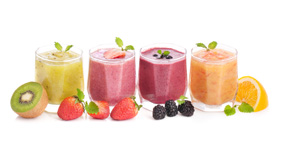 Drinks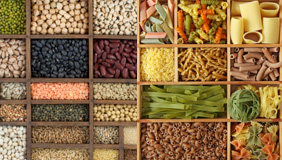 Culinary Packs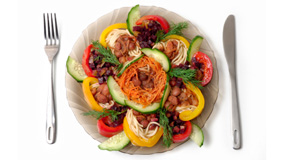 Prepared Meals
More LipiLife Low-lipid and Lipid-Free Complements products are coming soon. Check back for new innovations in tailored low-lipid and lipid-free products designed to complement LipiLife.
Individual LipiLife Low-lipid and Lipid-Free Complements products pages coming soon. Check back for more information.